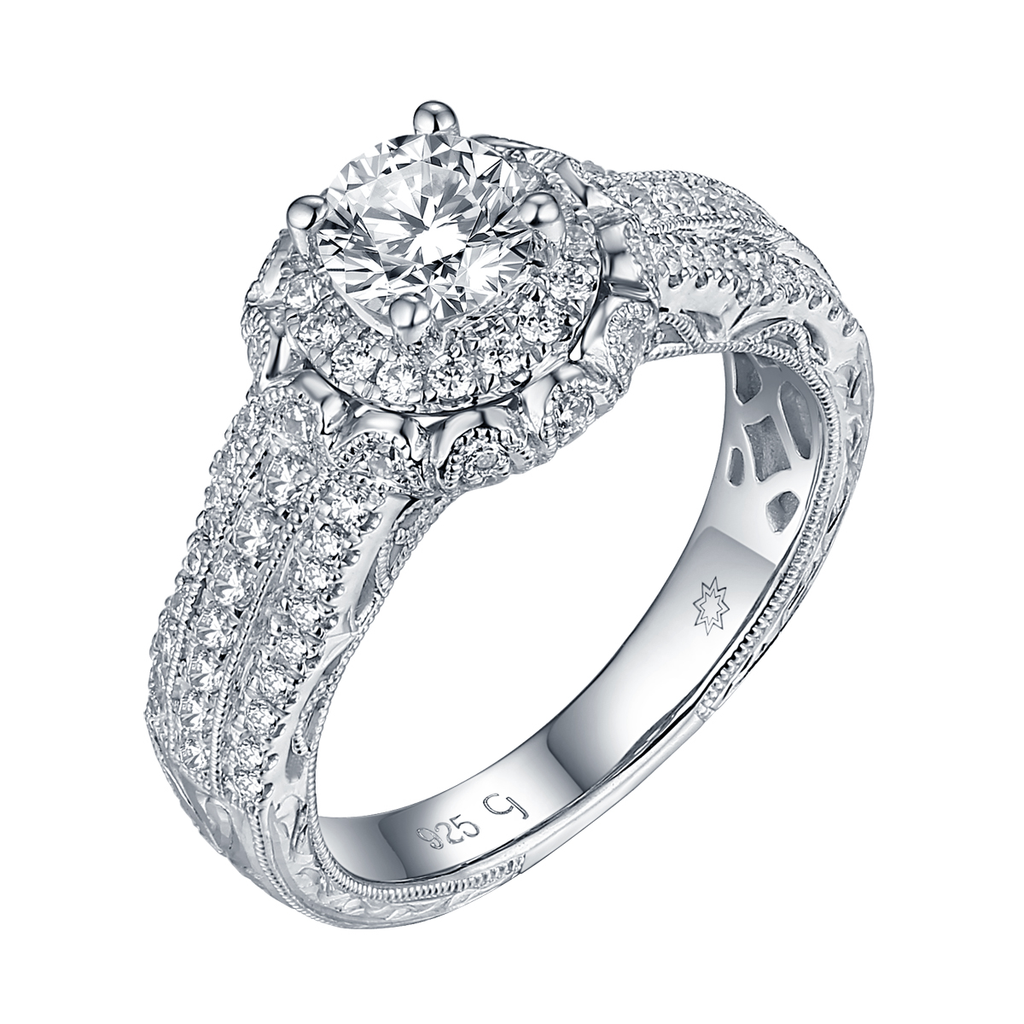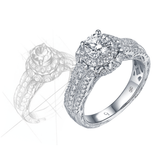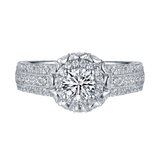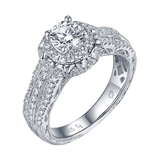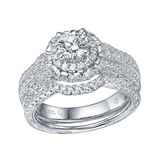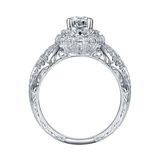 CJ Jewels International LLC.
Renaissance Engagement Ring SV0224A and Band SV0224B Set
ALL PRODUCTS ARE QUOTED IN GH-SI DIAMOND QUALITY
ALL RINGS CAN BE ORDERED IN ANY CENTER STONE SHAPE AND SIZE
Product Description
After the success of the dome in Brunelleschi's design for the Basilica di Santa Maria del Fiore and its use in Bramante's plan for St. Peter's Basilica in Rome, the dome became an indispensable element in church architecture and later even for secular architecture, such as Palladio's Villa Rotonda. This design forms a beautiful dome structure when seen from the sides.
Product Details
Model Number: SV0224A (Ring)
Total Diamond Weight: 1.53 Cts
Number of Diamonds
91
Center Stone Weight: 0.75 Cts
Model Number: SV0224B (Band)
Total Diamond Weight: 0.17 Cts
Number of Diamonds
21