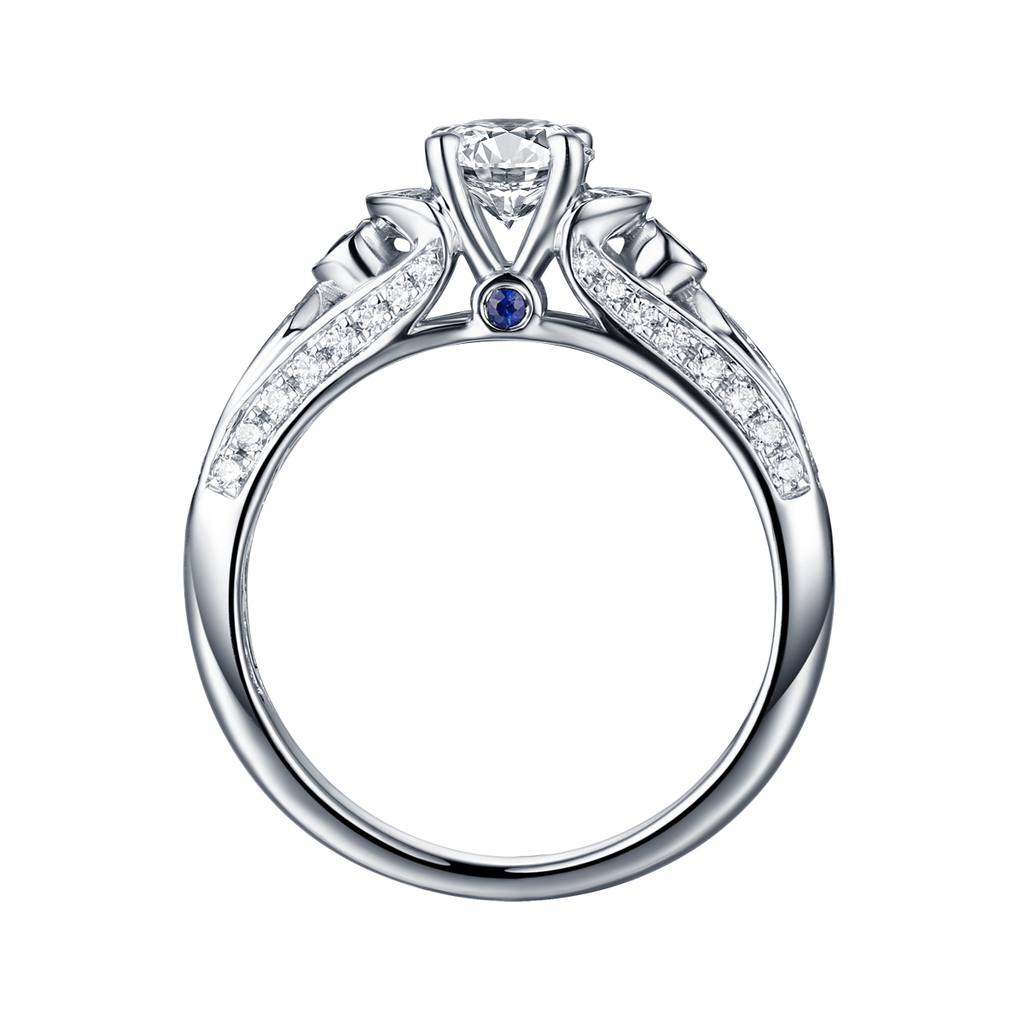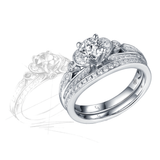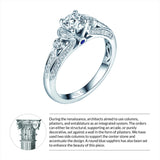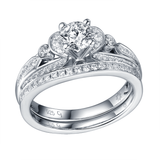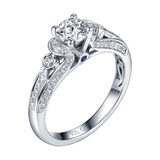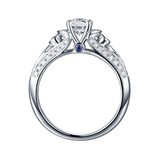 CJ Jewels International LLC.
Renaissance Engagement Ring SV0232A and Band SV0232B Set
ALL PRODUCTS ARE QUOTED IN GH-SI DIAMOND QUALITY
ALL RINGS CAN BE ORDERED IN ANY CENTER STONE SHAPE AND SIZE
Product Description
During the Renaissance, architects aimed to use columns, pilasters, and entablatures as an integrated system. The orders can either be structural, supporting an arcade or architrave, or purely decorative, set against a wall in the form of pilasters. We have used the two side columns to support the center stone and at the same time accentuate the design. A round blue sapphire has been set to enhance the beauty of this design.
Product Details
Model Number: SV0232A (Ring)
Total Diamond Weight: 1.20 Cts
Number of Diamonds
53
Center Stone Weight: 0.75 Cts
Model Number: SV0232B (Band)
Total Diamond Weight: 0.16 Cts
Number of Diamonds
19